Thinking about retirement?
Retirement planning doesn't have to be complicated, but it should be done early & properly.
Today, tomorrow, & beyond,
your investments —your legacy— can provide financial peace of mind
for you & your loved ones.
Saint Louis Investment Advisors has over 70 years combined experience emphasizing portfolios customized for providing increasing income and limited risk. No model or cookie-cutter portfolios or pre-conceived solutions: Your concerns are addressed by our professionals based on your specific needs.
We're here for you. Your portfolio manager will take the time to answer any questions you have, transparently. Our firm was built to provide personalized financial strategies, and we believe the best way to do that is to listen and understand the objectives that are most important to you.
Call 888.810.1114 to schedule a time for a complimentary consultation regarding your investments/planning/financial concerns.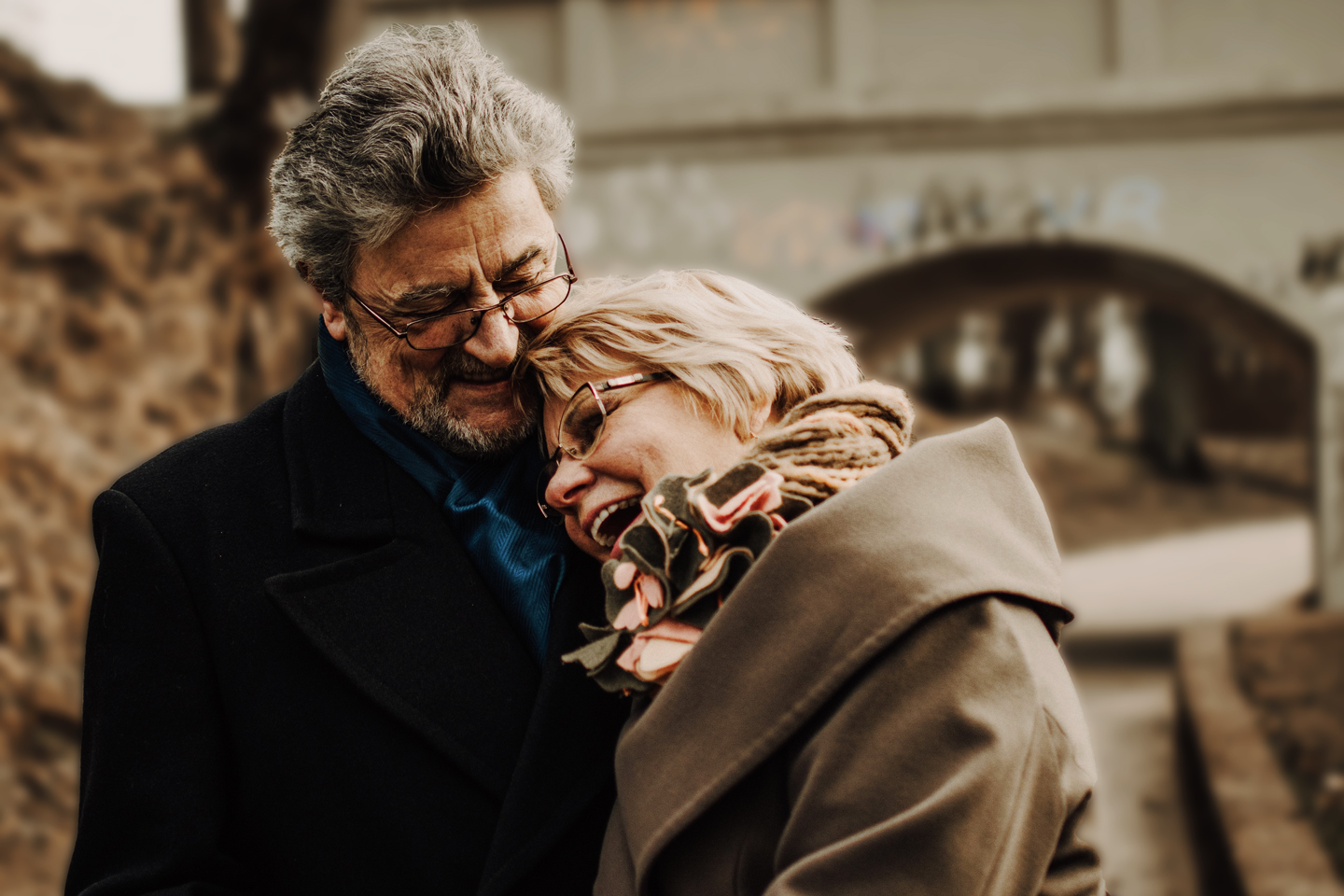 Reach Your Financial Goals
Will your loved ones be taken care of? Will your savings last through retirement? Are you currently doing enough to maintain your financial health? We understand the challenges and responsibilities you face, and we are here to assist you in taking control of your financial future.
Simply put, as fiduciaries, we have a defined legal obligation to act solely in our clients' best interests, whereas non-fiduciaries are only required to sell what they believe are suitable investments for their clients. We are required to monitor not only your investments, but your changing financial situation as well, on a regular basis. By choosing Saint Louis Investment Advisors, a professional, independent fiduciary, your finances will be in good hands for generations to come.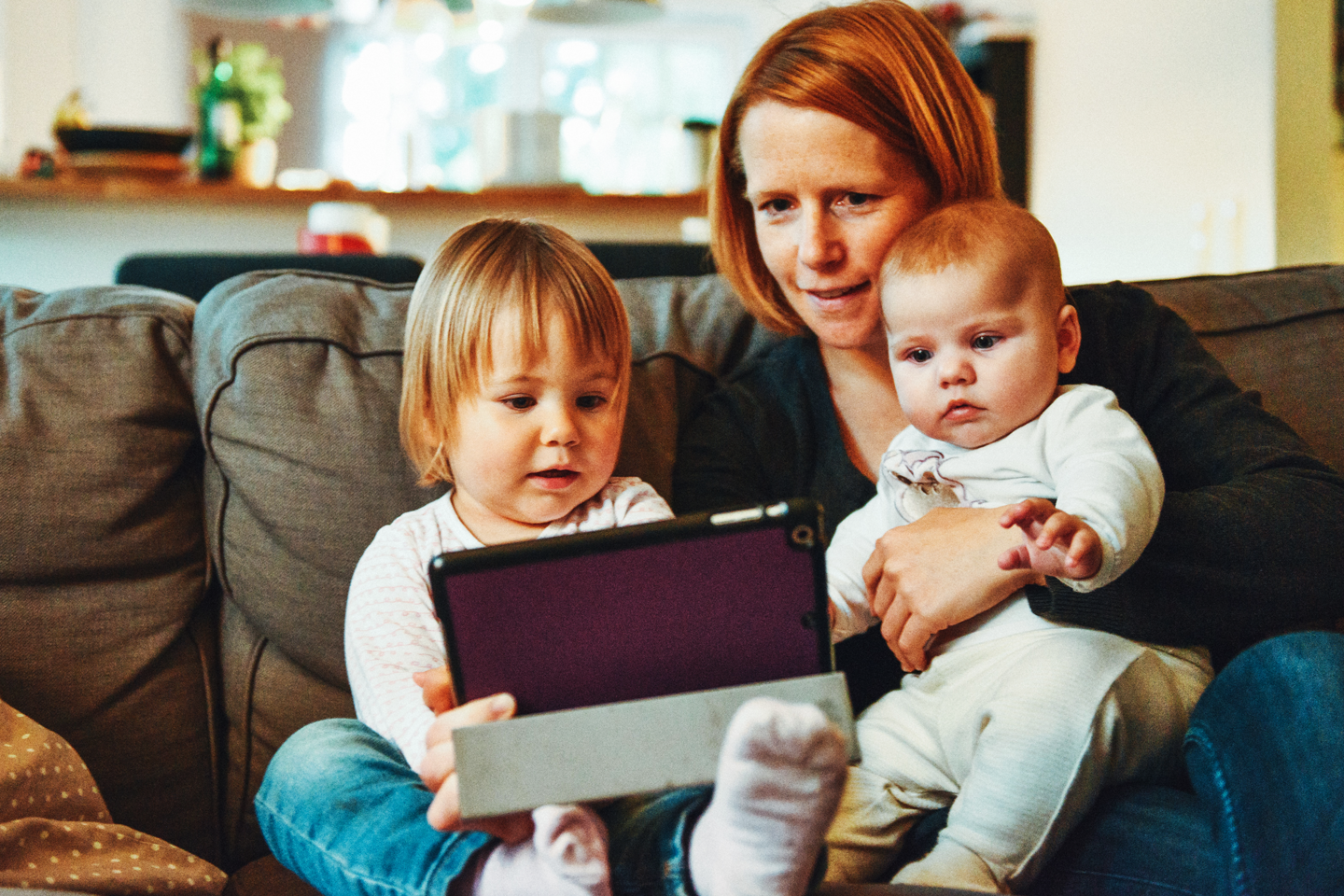 Connect with an advisor today &
start a conversation about your goals.