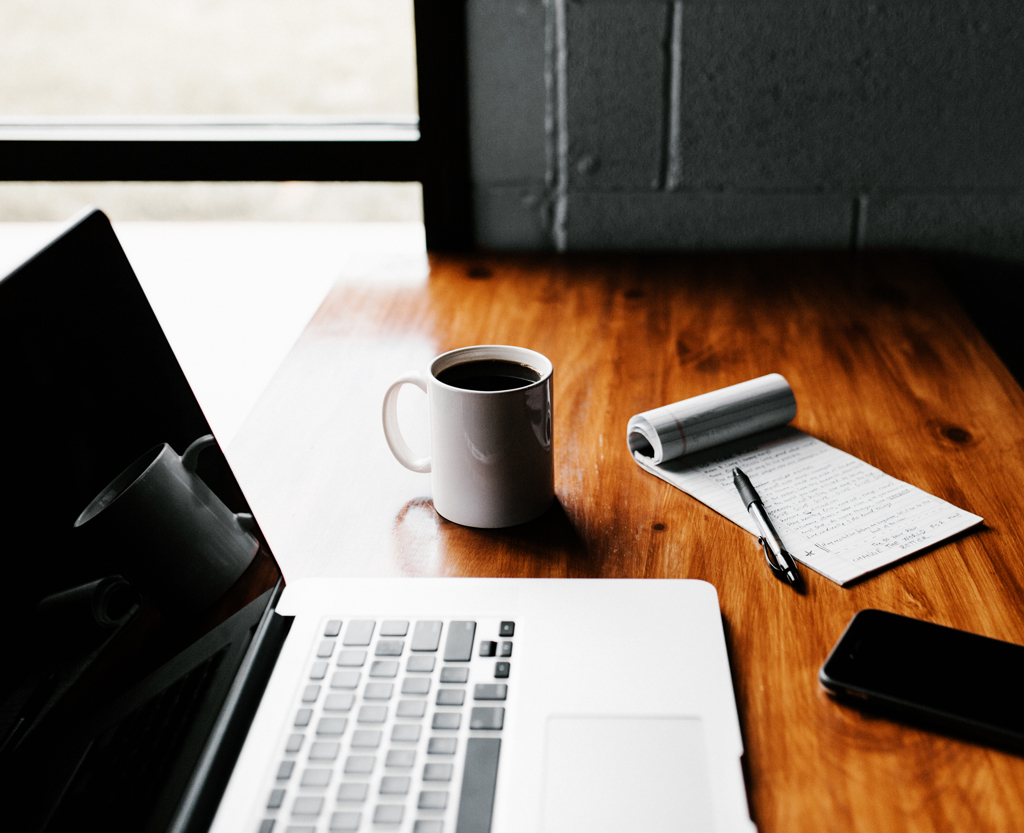 Read what we share with our clients.
Unbiased market commentary, insight and perspective on the issues that matter most to you.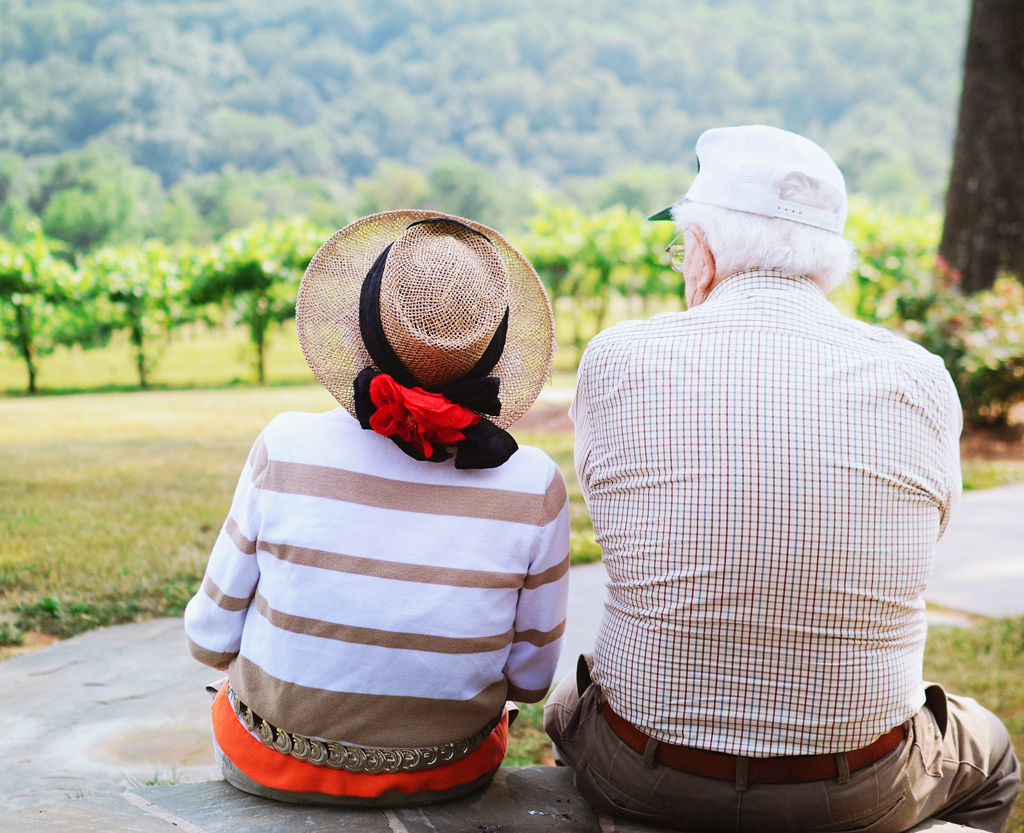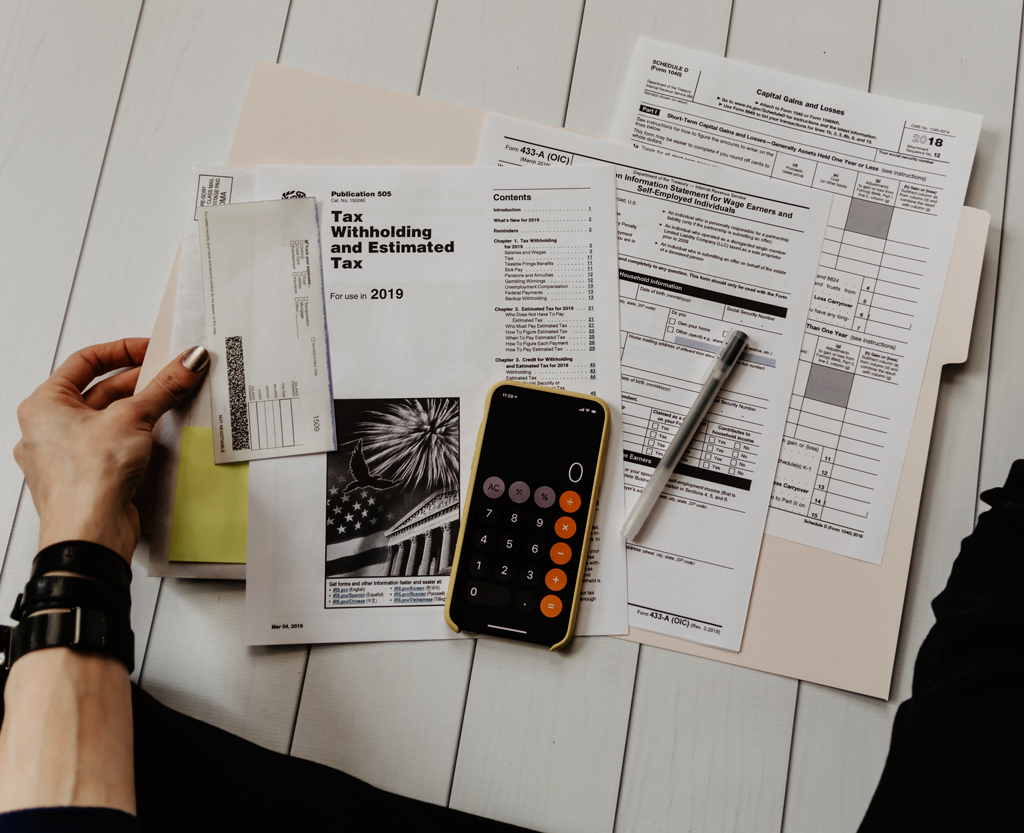 Have questions about how to prepare for your first consultation with us? We've got you covered!
Subscribe to our Rational Investing newsletter to receive unbiased market commentary & advice
Delivered monthly, straight to your inbox.
*We will not share your email with any third parties. View our privacy policy here.